"All good things are wild and free"
– Henry David Thoreau (via ihatenietzsche)
8 tags
7 tags
Life getting you down? Bring home a piece of California with Full Color Design, a business specializing in original prints and paintings of Oceanside, California. Like Full Color Design at: https://www.facebook.com/pages/Full-Color-Design/105451442966361?fref=ts
5 tags
7 tags
2 tags
Season 3 of American Horror Story (coming in Oct. 2013) will once again have a "Romeo and Juliet youth story like Tate and Violet" says Ryan Murphy… YES! Check out the LINK below http://www.cbsnews.com/8301-207_162-57562075/american-horror-story-season-3-ryan-murphy-hints-at-whats-to-come/
6 tags
I don't think I ever wanted something so bad….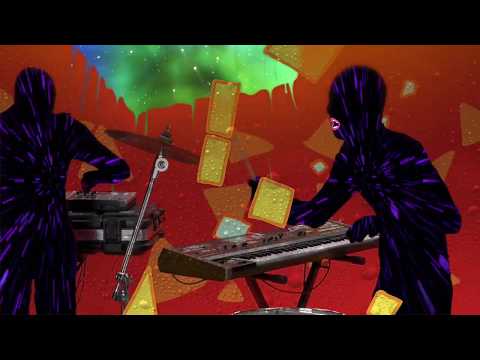 "Yes: I am a dreamer. For a dreamer is one who can only find his way by..."
– Oscar Wilde, The Critic as Artist (via larmoyante)
7 tags
"Someday, somewhere - anywhere, unfailingly, you'll find yourself, and that, and only that, can be the happiest or bitterest hour of your life." - Pablo Neruda
"An eye for an eye only ends up making the whole world blind."
– Mahatma Gandhi (via quotes-for-quotes)
6 tags
If only relationships were like television… life would be so much more INTERESTING! Ha 
6 tags
6 tags
7 tags
8 tags
6 tags
7 tags